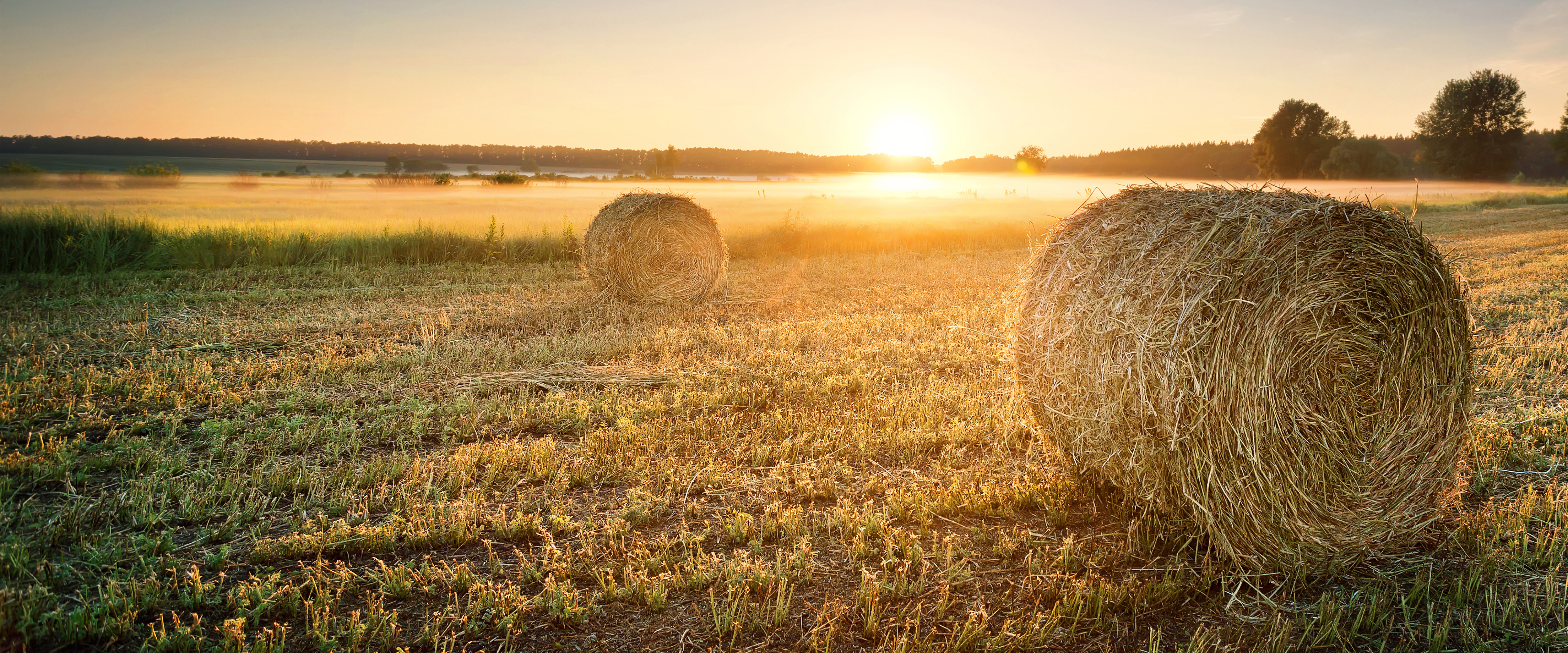 Mallard Pass Solar Farm
Contact details for Mallard Pass Solar Farm consultation
Please send your feedback, by 16th December at the latest, to: info@MallardPassSolar.co.uk or post to FREEPOST, Mallard Pass Solar Farm. Please copy in the following people to ensure other stakeholders see your feedback:
barry.dobson@southkesteven.gov.uk Ward District Councillor SKDC
cllra.baxter@lincolnshire.gov.uk County Councillor Lincolnshire County Council
clerkbwpcouncil@gmail.com Parish Council Clerk for Braceborough & Wilsthorpe
cllrc.davie@lincolnshire.gov.uk Executive Councillor for Economy & Place, Lincolnshire County Council
gareth.davies.mp@parliament.uk MP for Grantham & Stamford constituency
You may also wish to contact local media. Email Suzanne.moon@iliffepublishing.co.uk at the Stamford & Rutland Mercury.
As you are award this is a pre-consultation, please also send a copy of your response to a special email account set up by South Kesteven District Council so that they can be recorded. Email - Mallard.Pass@southkesteven.gov.uk
Parish Council Meeting
Next Parish Council meeting to take place on 5th September commencing at 7pm at St Faiths Church, Wilsthorpe.
There will be an update during the Public Forum about the Mallard Pass Solar Farm by Sue Holloway - the inspectors tour and open hearings.
All welcome
Thank you.