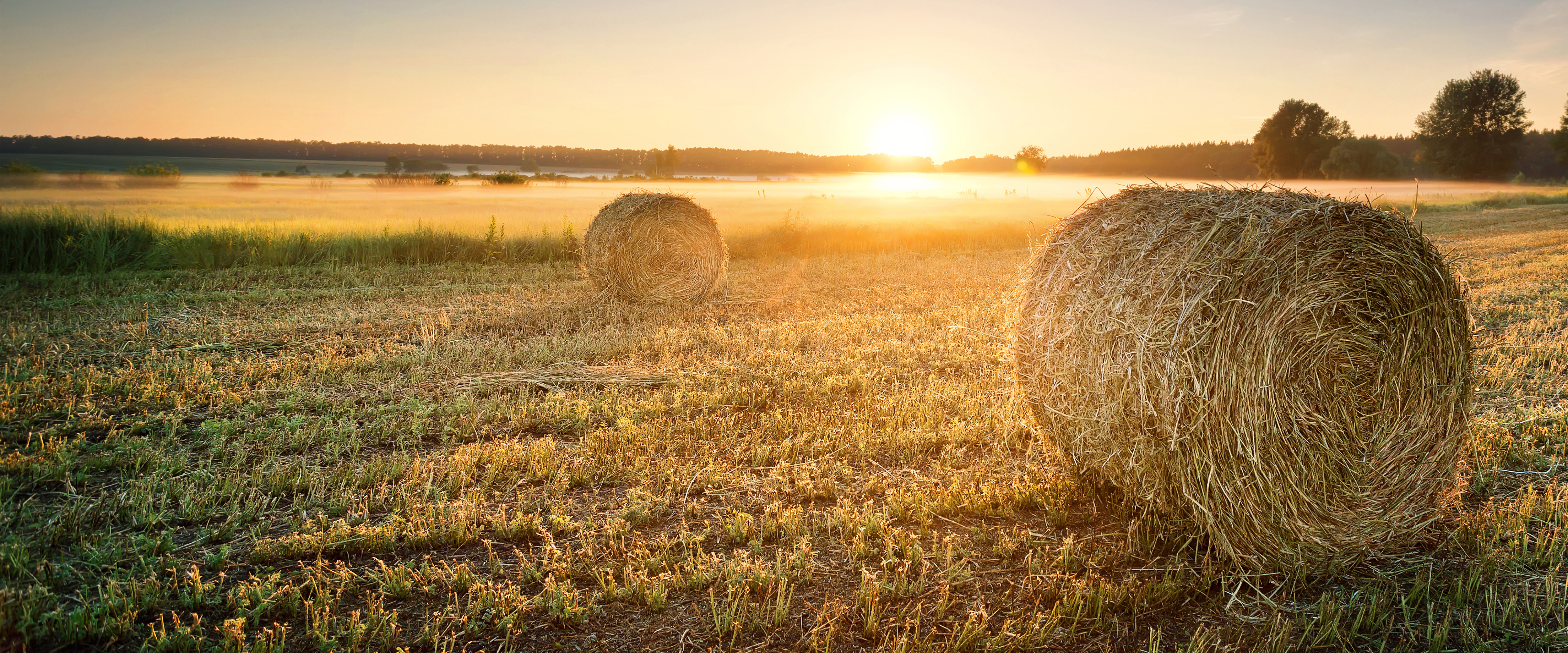 Mallard Pass Solar Farm
Contact details for Mallard Pass Solar Farm
barry.dobson@southkesteven.gov.uk Dole wood Ward District Councillor SKDC
cllra.baxter@lincolnshire.gov.uk Deepings West & Rural County Councillor Lincolnshire County Council
clerkbwpcouncil@gmail.com Parish Council Clerk for Braceborough & Wilsthorpe
cllrc.davie@lincolnshire.gov.uk Executive Councillor for Economy & Place, Lincolnshire County Council
gareth.davies.mp@parliament.uk MP for Grantham & Stamford constituency
You may also wish to contact local media. Email Suzanne.moon@iliffepublishing.co.uk at the Stamford & Rutland Mercury.
As you are award this is a pre-consultation, please also send a copy of your response to a special email account set up by South Kesteven District Council so that they can be recorded. Email - Mallard.Pass@southkesteven.gov.uk
Parish Council Meeting
Next Parish Council meeting to take place on 5th December 2023 at Braceborough & Wilsthorpe Village Hall at 7pm.
There will be a public forum before the start of the meeting where you are welcome to ask questions and make comments.
All welcome
Thank you.