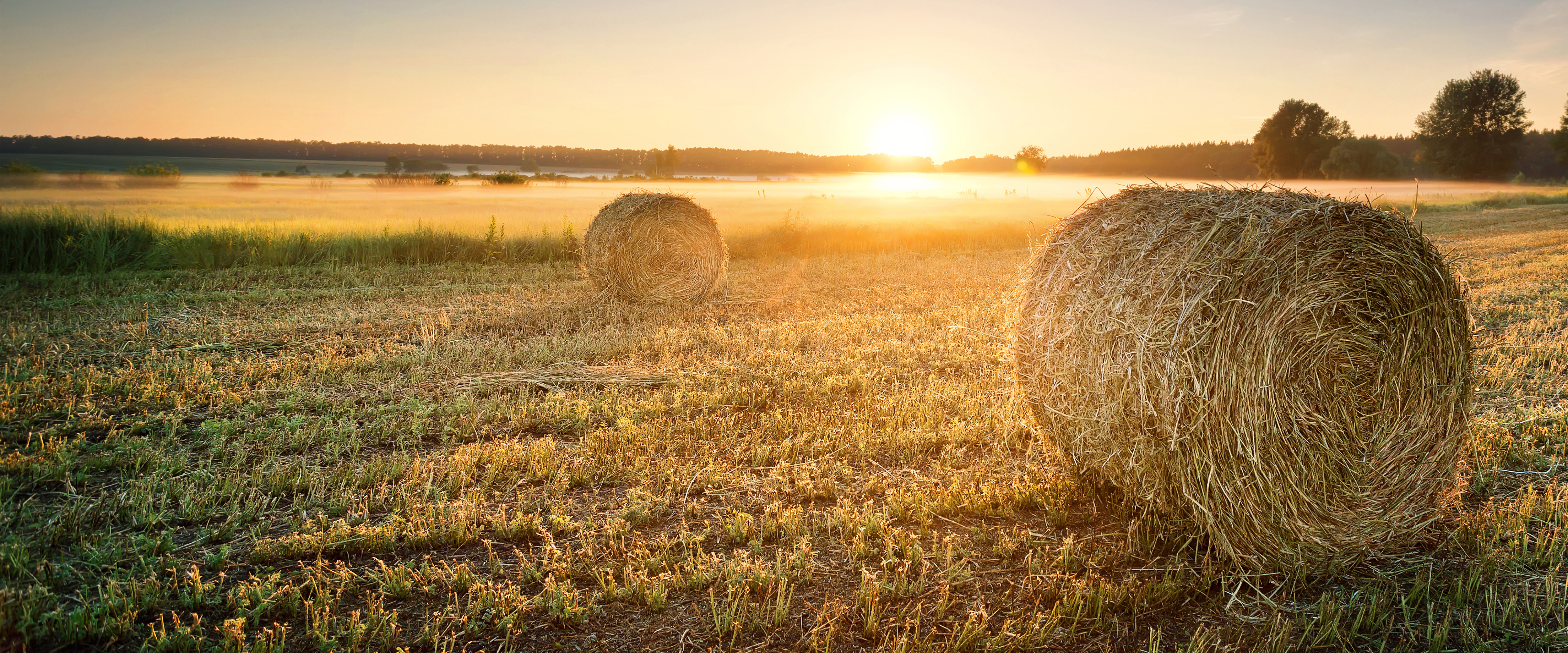 Please note that Braceborough & Wilsthorpe Parish Council are currently developing a new website, basic information will continue to be placed on both noticeboards.
If you would like to receive notice of meetings, agenda's or minutes please contact the clerk – Rosemary Trollope-Bellew,.
Thank you for your co-operation.
The Annual General Meeting of the Parish Council will take place on Monday 17th May at 7pm at St Faiths Parish Church, Wilsthorpe.
Please note that face mask should be worn when entering, leaving and moving around the church but can be removed once seated. A record will be kept of the names and contact telephone numbers or email of all who attend for a period of 3 weeks after the meeting for track and trace if required. Thankyou