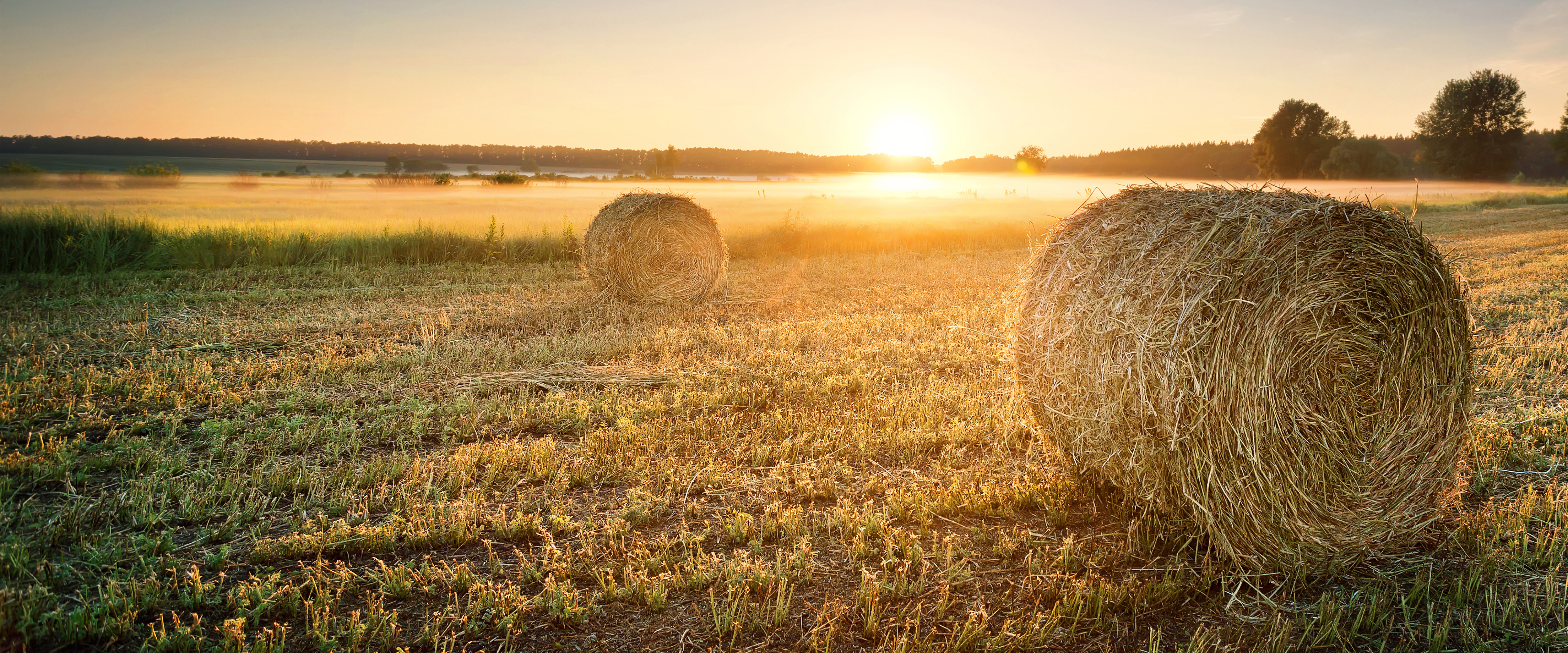 Please note that Braceborough & Wilsthorpe Parish Council are currently developing a new website, basic information will continue to be placed on both noticeboards.
If you would like to receive notice of meetings, agenda's or minutes please contact the clerk –
Rosemary Trollope-Bellew - email - clerkbwpcouncil@gmail.com
Thank you for your co-operation.
Mallard Pass Solar Farm
Contact details for Mallard Pass Solar Farm consultation
Please send your feedback, by 16th December at the latest, to: info@MallardPassSolar.co.uk or post to FREEPOST, Mallard Pass Solar Farm. Please copy in the following people to ensure other stakeholders see your feedback:
barry.dobson@southkesteven.gov.uk Ward District Councillor SKDC
helen.crawford@southkesteven.gov.uk Councillor & Chair of SKDC Planning Committee
cllra.baxter@lincolnshire.gov.uk County Councillor Lincolnshire County Council
clerkbwpcouncil@gmail.com Parish Council Clerk for Braceborough & Wilsthorpe
cllrc.davie@lincolnshire.gov.uk Executive Councillor for Economy & Place, Lincolnshire County Council
gareth.davies.mp@parliament.uk MP for Grantham & Stamford constituency
You may also wish to contact local media. Email Suzanne.moon@iliffepublishing.co.uk at the Stamford & Rutland Mercury.
As you are award this is a pre-consultation, please also send a copy of your response to a special email account set up by South Kesteven District Council so that they can be recorded. Email - Mallard.Pass@southkesteven.gov.uk
Parish Council Meeting
The Annual General Meeting of Braceborough & Wilsthorpe Parish Council will take place at St Faith's Church, Wilsthorpe on 16th May 2022 at 7pm, all welcome.
Please note that the Public Forum will be held at the end of the meeting.
Thank you.